As you might know, I'm a big fan of the Nutanix Community Edition which helps me to fiddle around with AOS & AHV, learn new stuff, and all that without compromising production workloads. A new CE version has been released back in March.
DISCLAIMER: Why was this post delayed
started at a new client, working in a different field and technologies, so time was scarse for "pet"projects.
Creating a bootable flash drive on a (silicon) MAC gave me headaches, so had to revert to windows.
This version, called Community Edition (CE) 2.0 has several major improvements over the previous CE.
AOS 6.5.2 is bundled.
The AOS and AHV builds are now common to the commercial versions
Upgrading with LCM is available without having to wait for a CE-specific build to be released
Compatible with the commercial version of Prism Central, allowing users to try out a variety of the latest Nutanix solutions
So, lets start with the basics. I will reuse the same host as described in my post "The LAB (Part 1)". I ensured no important Virtual Machines are running there, so I could start fresh. As I didn't check the firmware and/or BIOS in the last year, this seems a perfect time to check and update where necessary.
Logging on to the IPMI interface of my host I can check the current versions: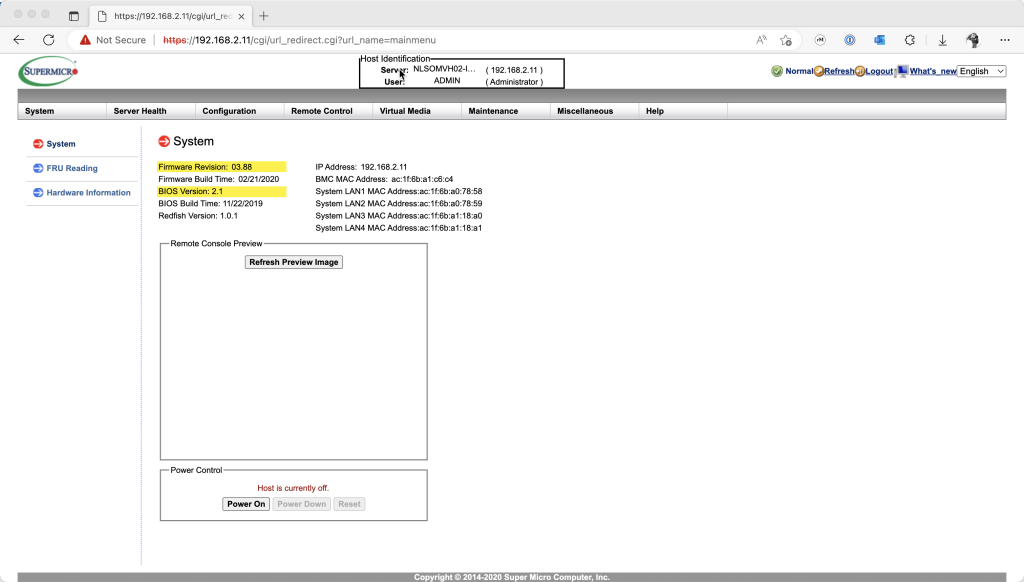 The BMC firmware is at version 03.88, whereas the BIOS is at 2.1. Okay, now checking for the latest versions on the Supermicro Systems Resources and Management Download Center, where I search for my motherboard (MBD-X10SDV-12C-TLN4F+).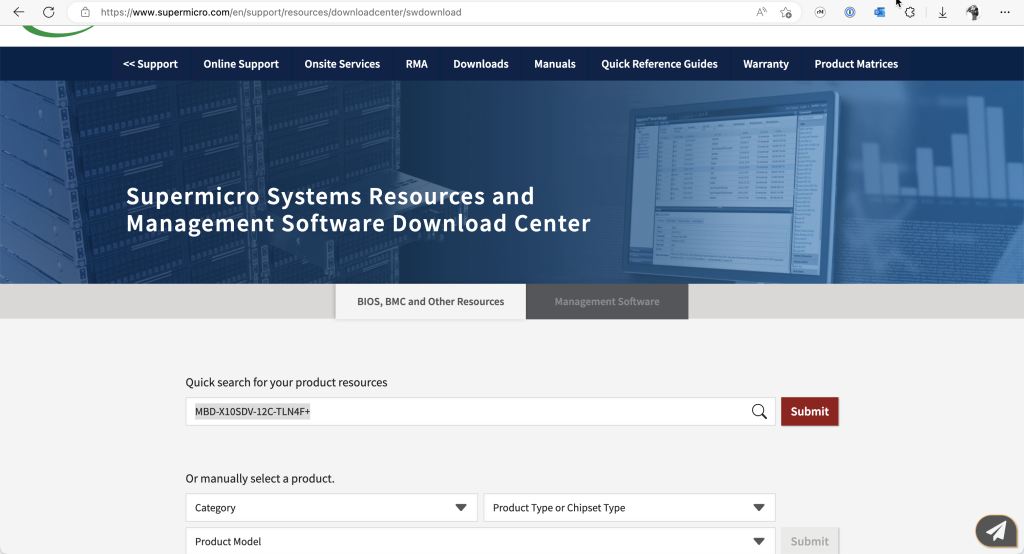 After hitting the submit button, downloads for this motherboard are presented. Checking on the versions show that I'm on the latest BMC firmware, but I notice a new BIOS firmware is available.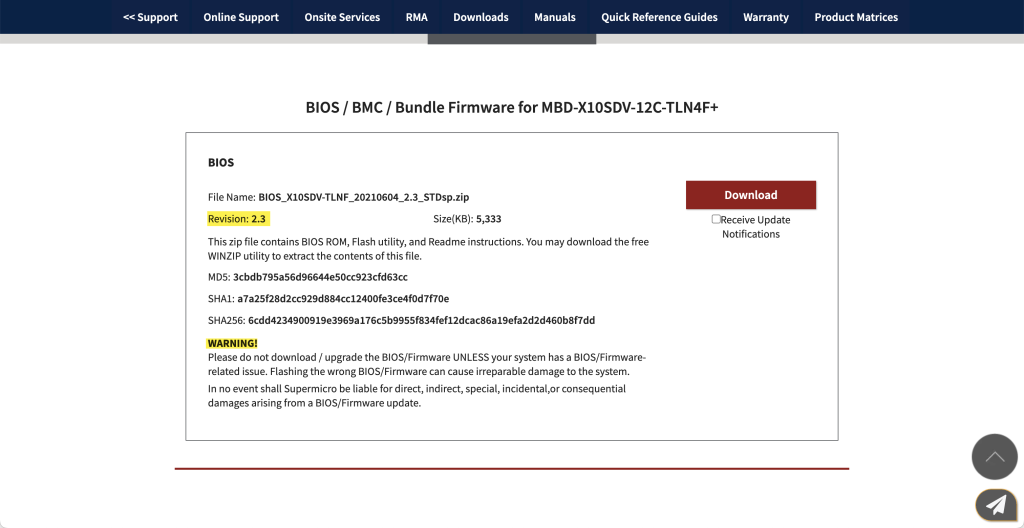 Supermicro warns you to not upgrade the BIOS unless I have an issue, but I feel that keeping your BIOS up-to-date is part of good housekeeping / system management. So I download the BIOS bundle (NOTE: Supermicro account required), extract the zip file so I can update my BIOS.
Back to the IPMI page of my host, where I go to Maintenance | BIOS Update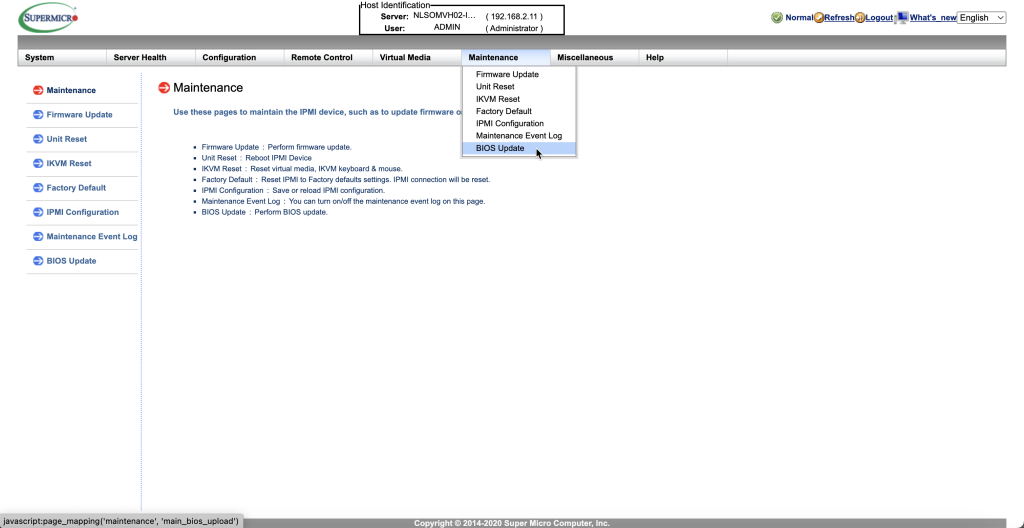 Uploading the BIOS File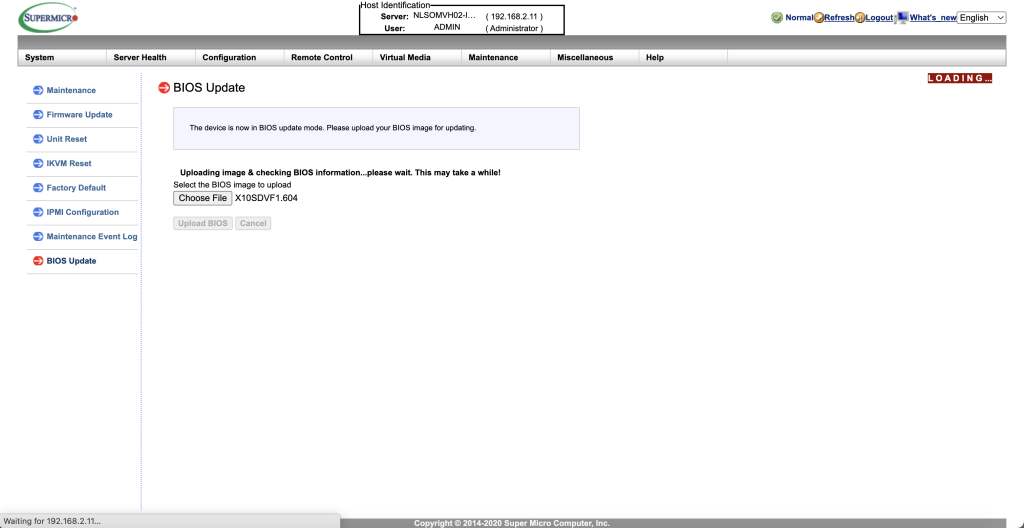 Accepting the default settings and click Start Upgrade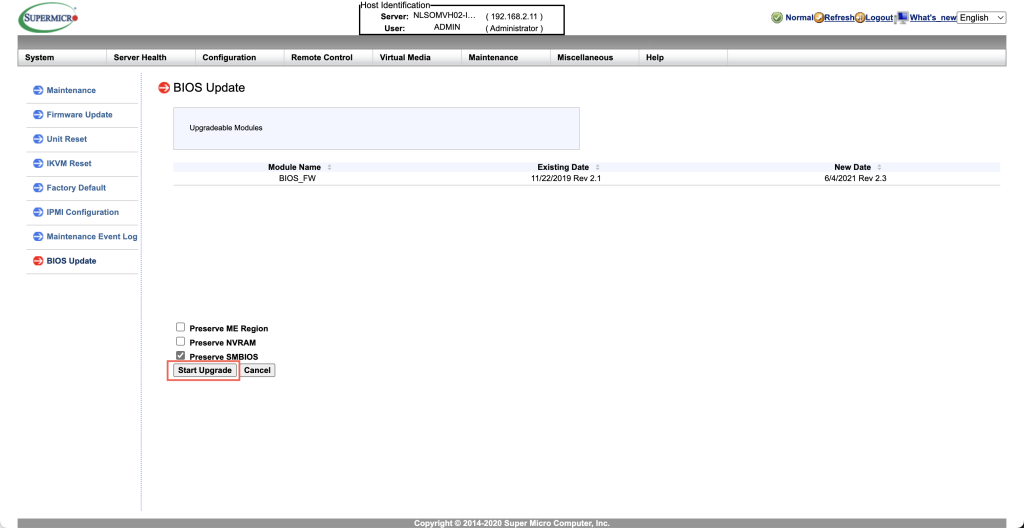 After the BIOS update is complete, I can power on the system again.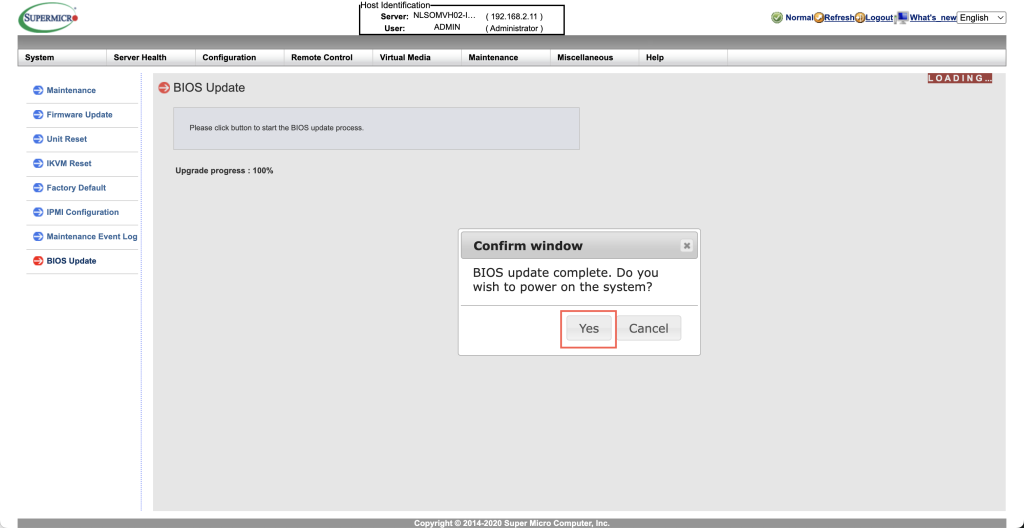 System is ready for the new CE 2.0. Now downloading the bits I need, which is fairly simple as Angelo Luciani (Community Advocate for Nutanix) created a sticky post on the forum with all relevant information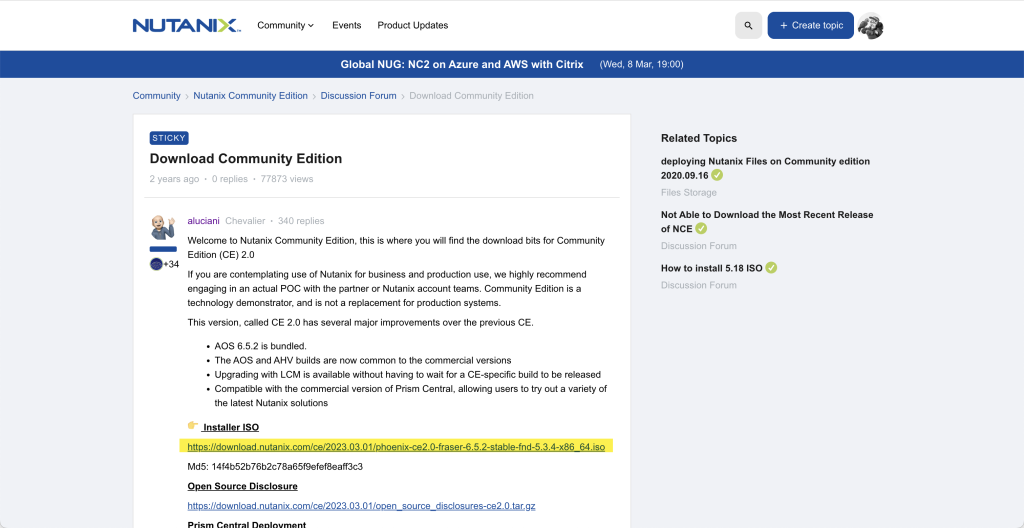 From here I download the Installer ISO to my MacBook. Now I just need to create a bootable USB disk out of it.
As I'm using a MacBook, this is fairly simple to do (would you think). I insert my USB flash drive and start Terminal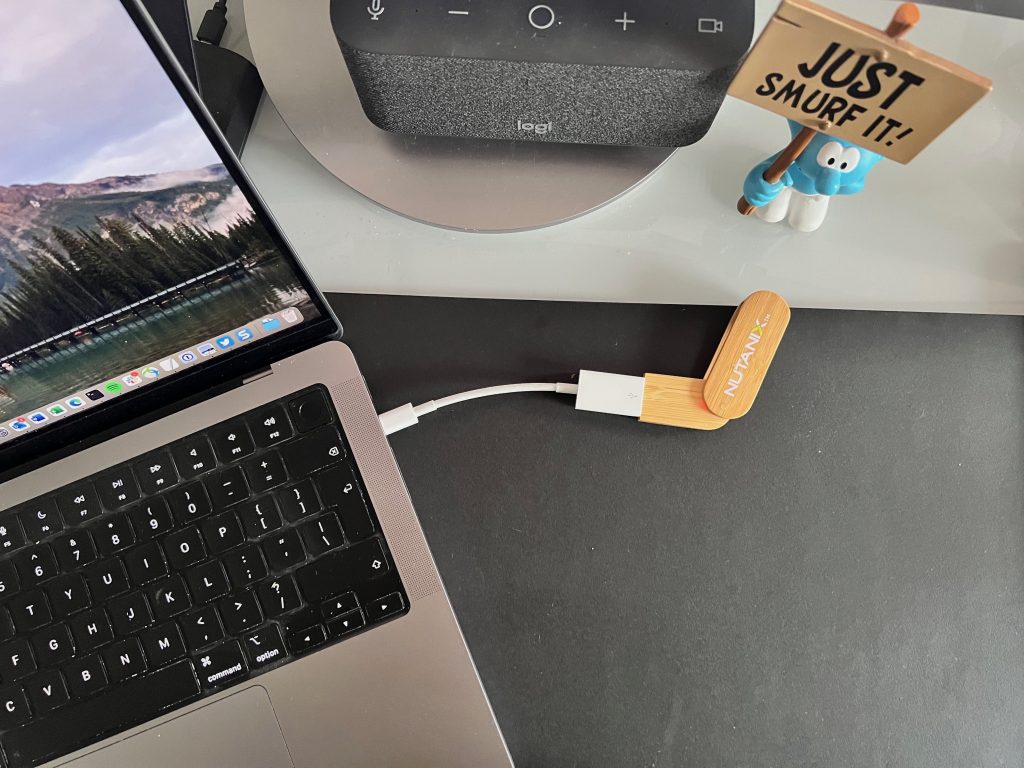 Following the normal process to "burn" an ISO to a flash drive resulted in a non-bootable drive for me. Tried this several times, but as it got me nowhere I decided to use Rufus on a Windows device to create my flash drive, and whaddayaknow: I got my installer ready.
Strange part here is that I used the same process to create a bootable USB disk from a Knoppix installer and this worked flawlessly. Well, issue is mitigated so I can continue.
Ok. preparations done. As I will re-use my current IP scheme I can start with installing CE on my host. For this I need to plug in the USB Flash drive in my host and from there on, everything can be done using the IPMI page.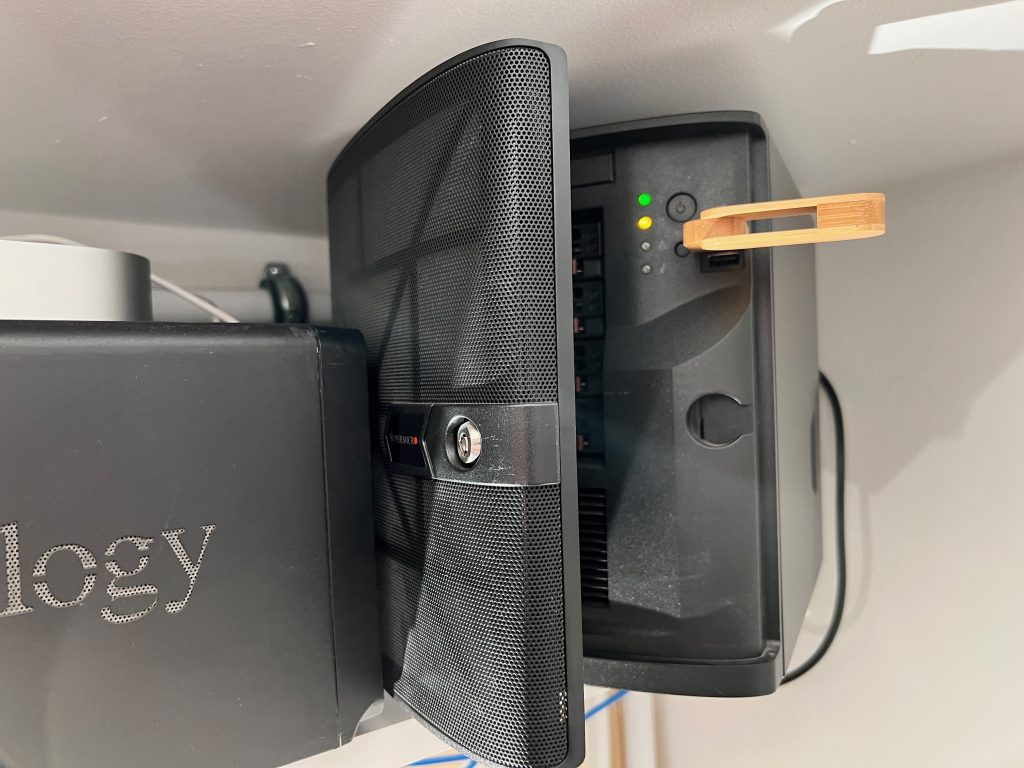 I login to the IPMI page and go to Remote Control | iKVM/HTML5b and click on the button.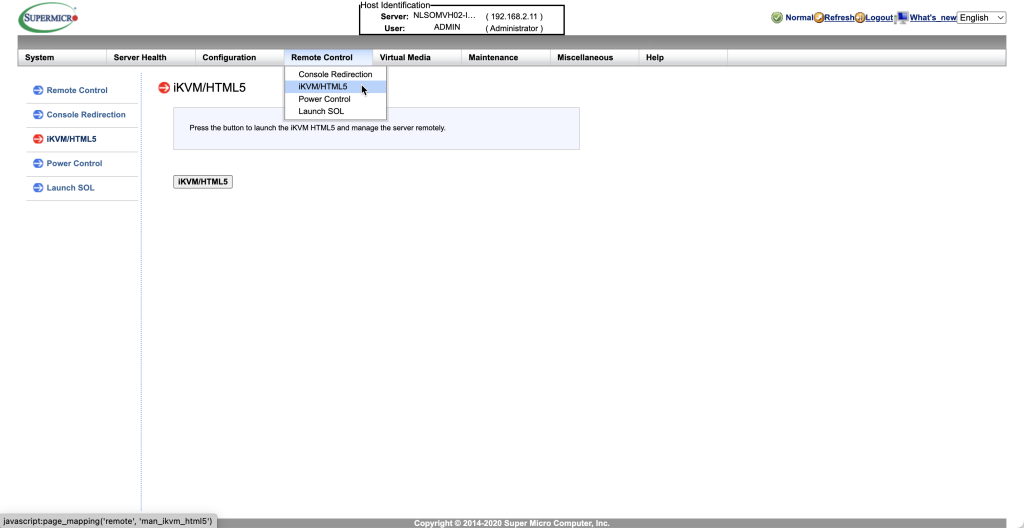 A new page opens up, where we can power on the host and see the console. Click on Power Control | Set Power On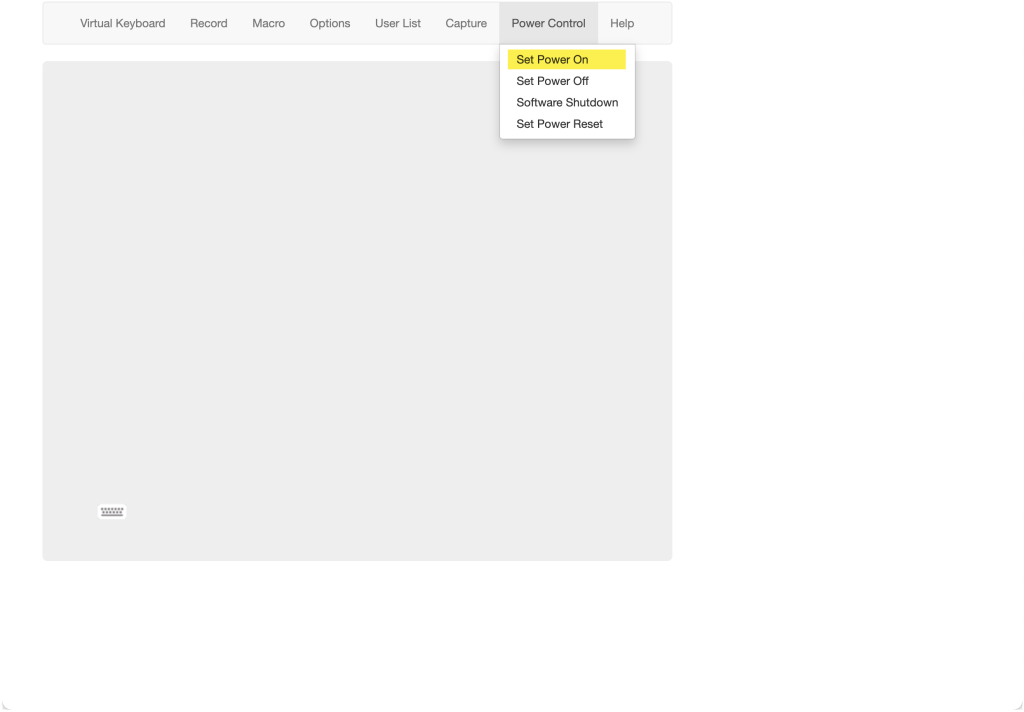 During the boot sequence, I hit the <F11> function key to show the boot menu,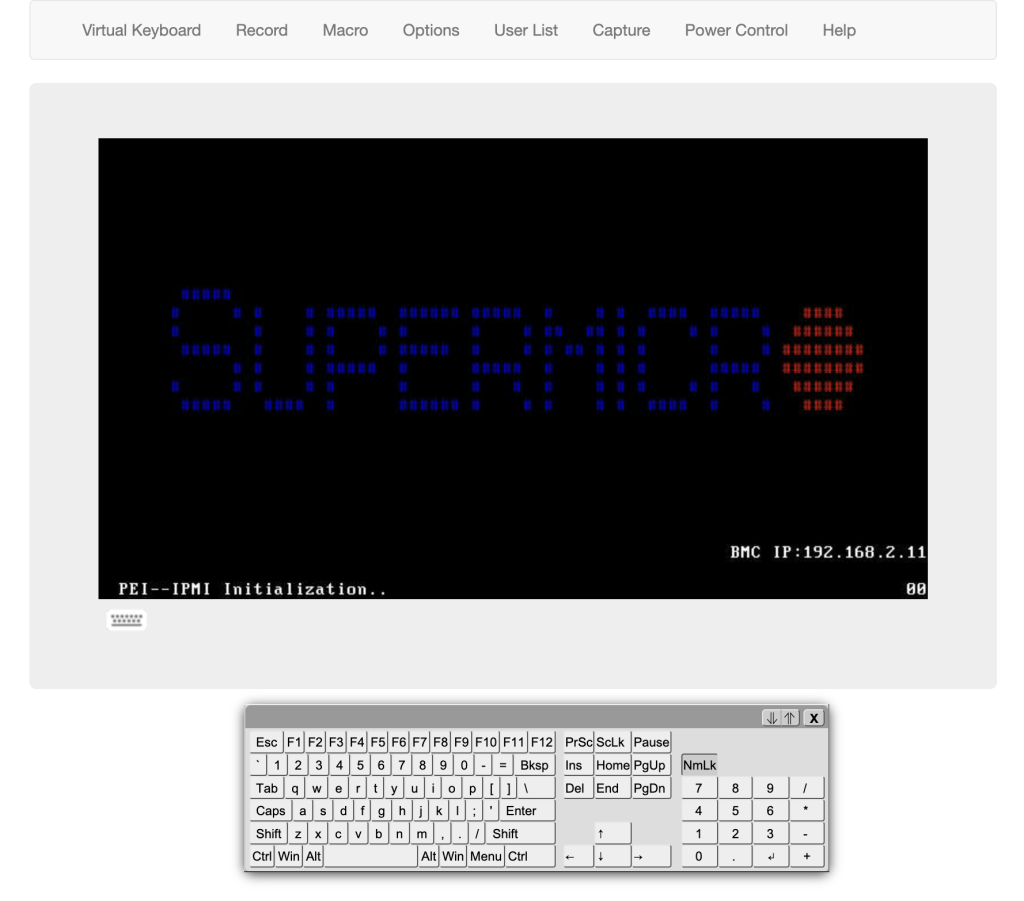 where I select UEFI: General USB Flash Disk 1.00 as the boot device and hit Enter to continue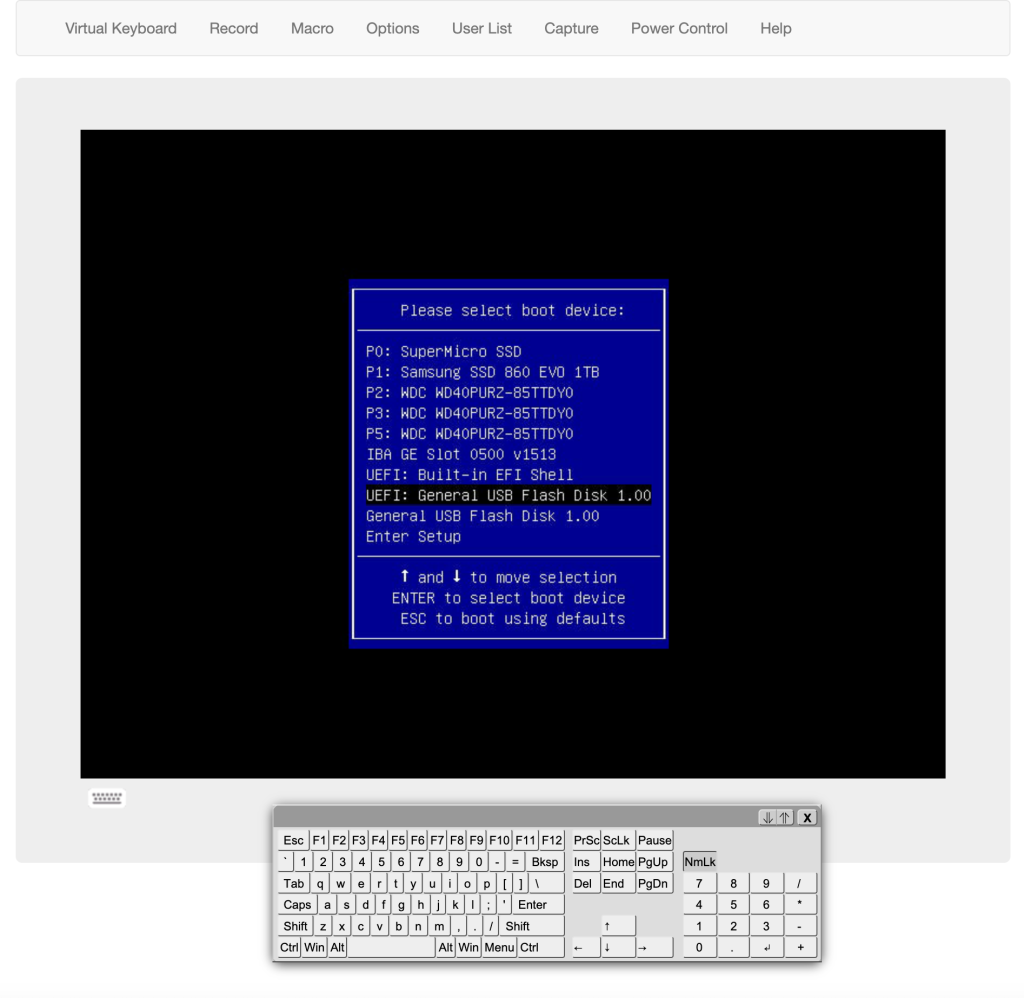 The installation program starts and after a few minutes I can provide my install parameters:
Hypervisor: AHV
Disk selection:

sdd – Data disk
sde – Data disk
sdf – Installation Disk
sda – Hypervisor boot disk (SSD)
sdb – CVM boot disk (
sdc – Data disk

Network details (IP, SM, DG)
Single-node cluster (Yes)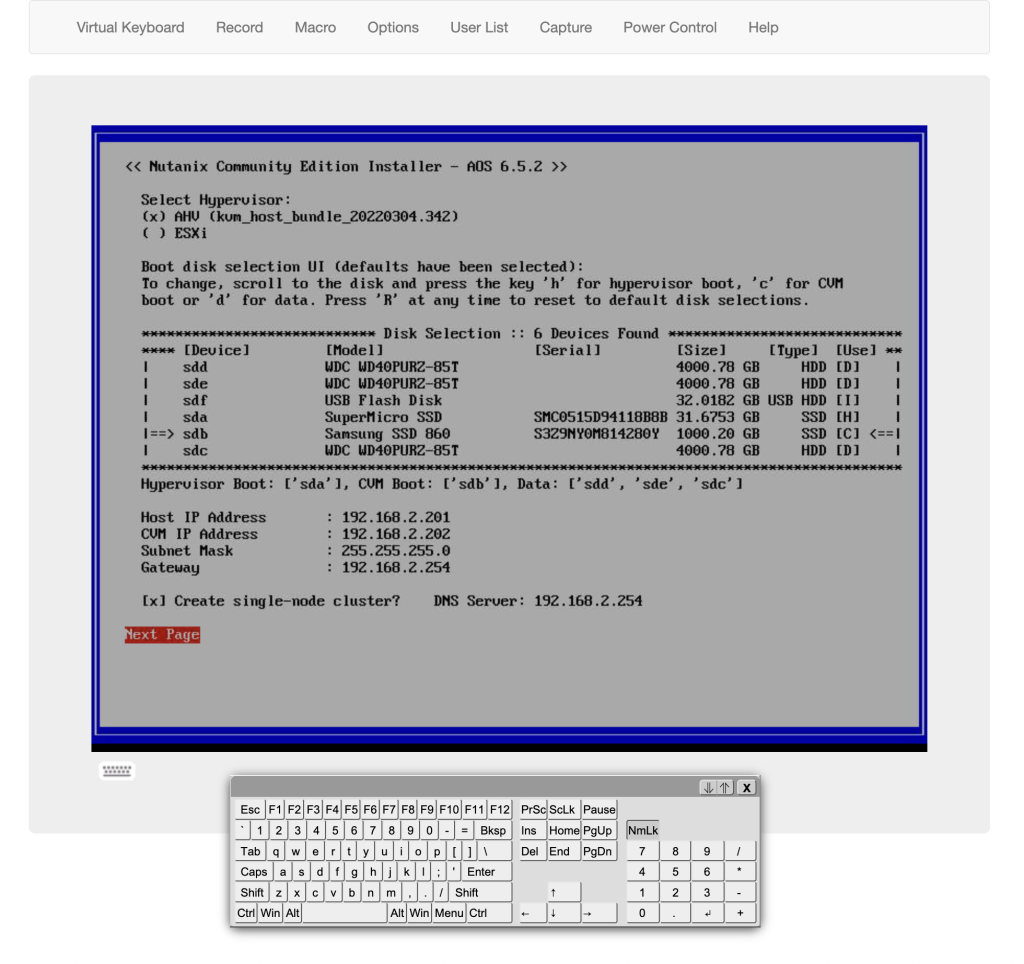 Scroll down to the end of the CE EULA, accept the license agreement and hit start. Please ensure you scroll down to the end of the EULA, otherwise your installation will halt and return back to this screen (don't ask me how I know..)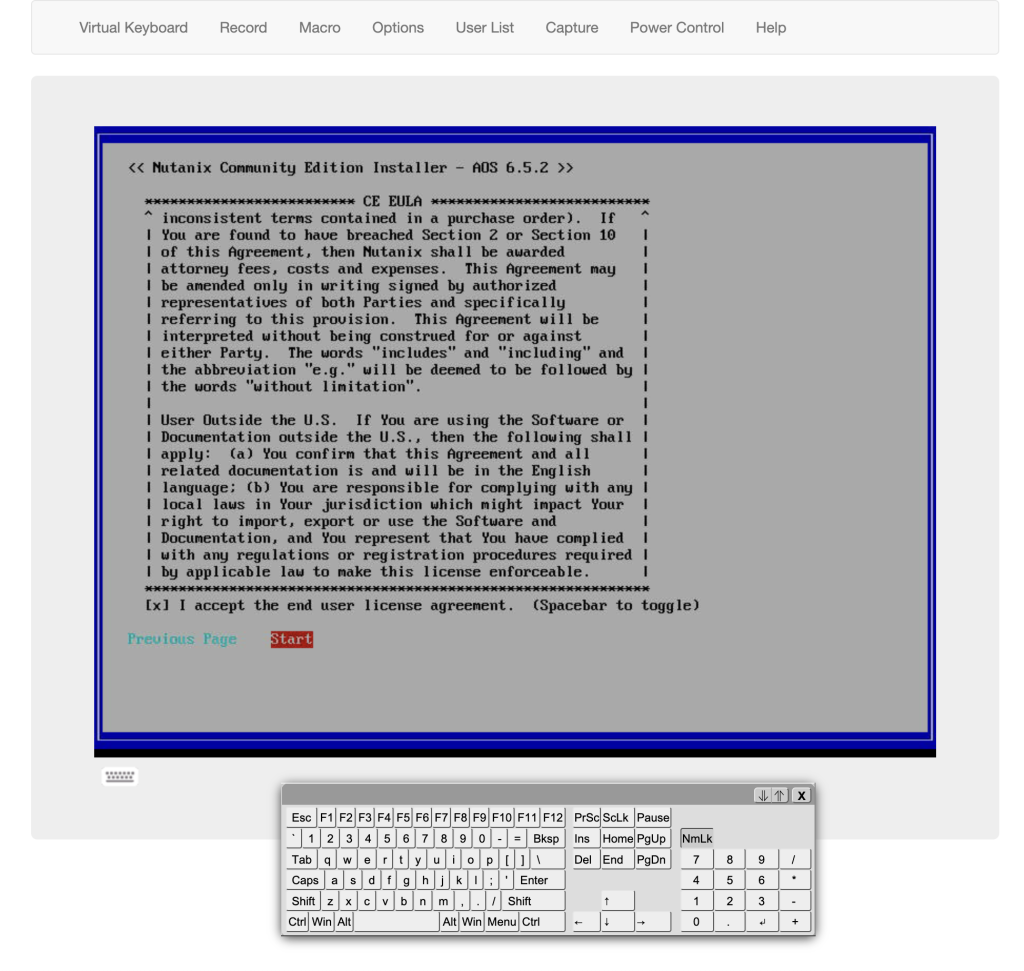 The installation process starts, now just wait till it's done.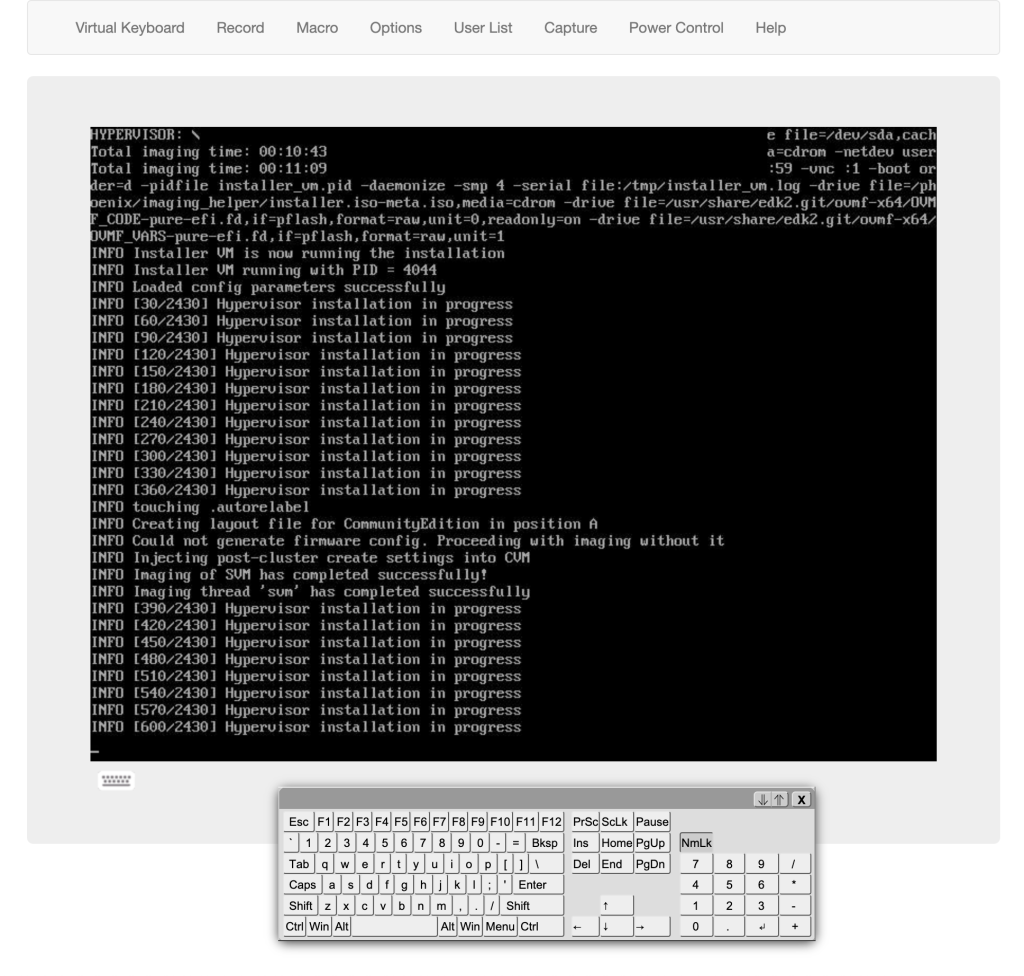 Installation has finished, so I remove the USB flash drive, type Y to reboot the machine.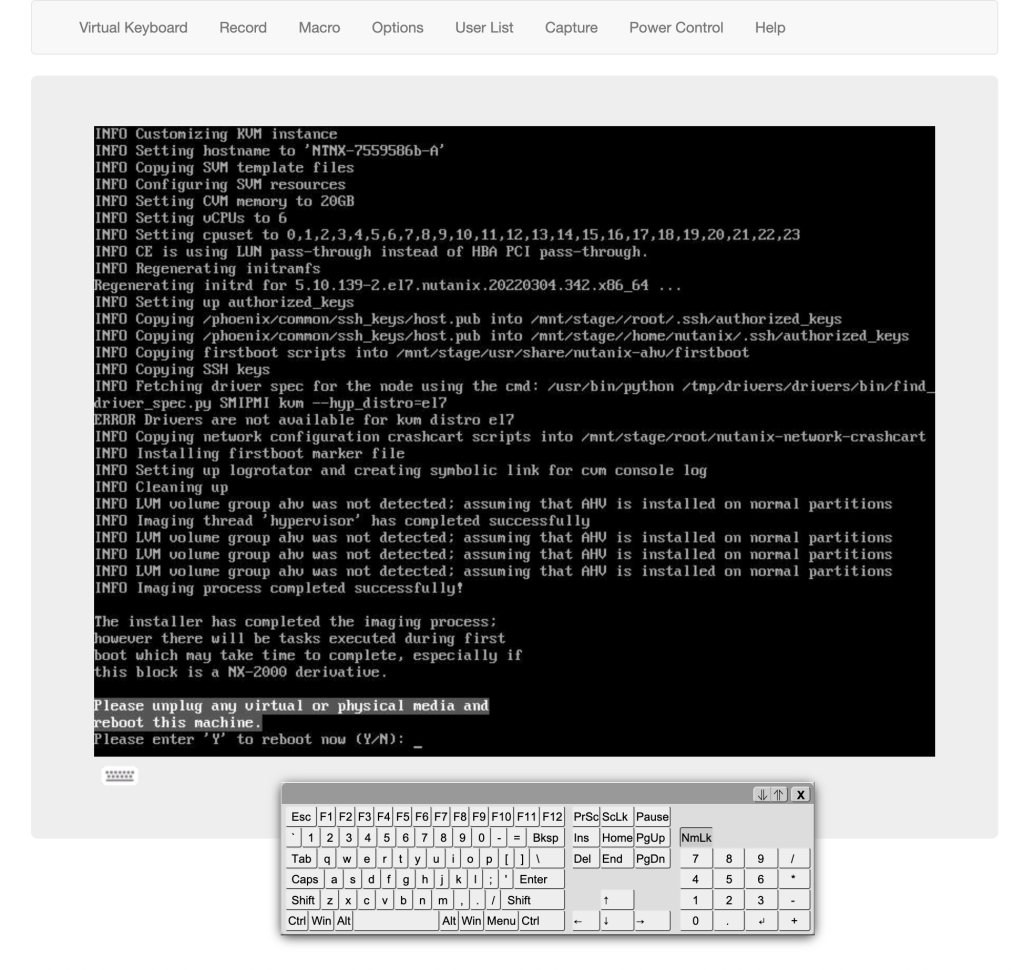 After the reboot, my machine boots in Nutanix AHV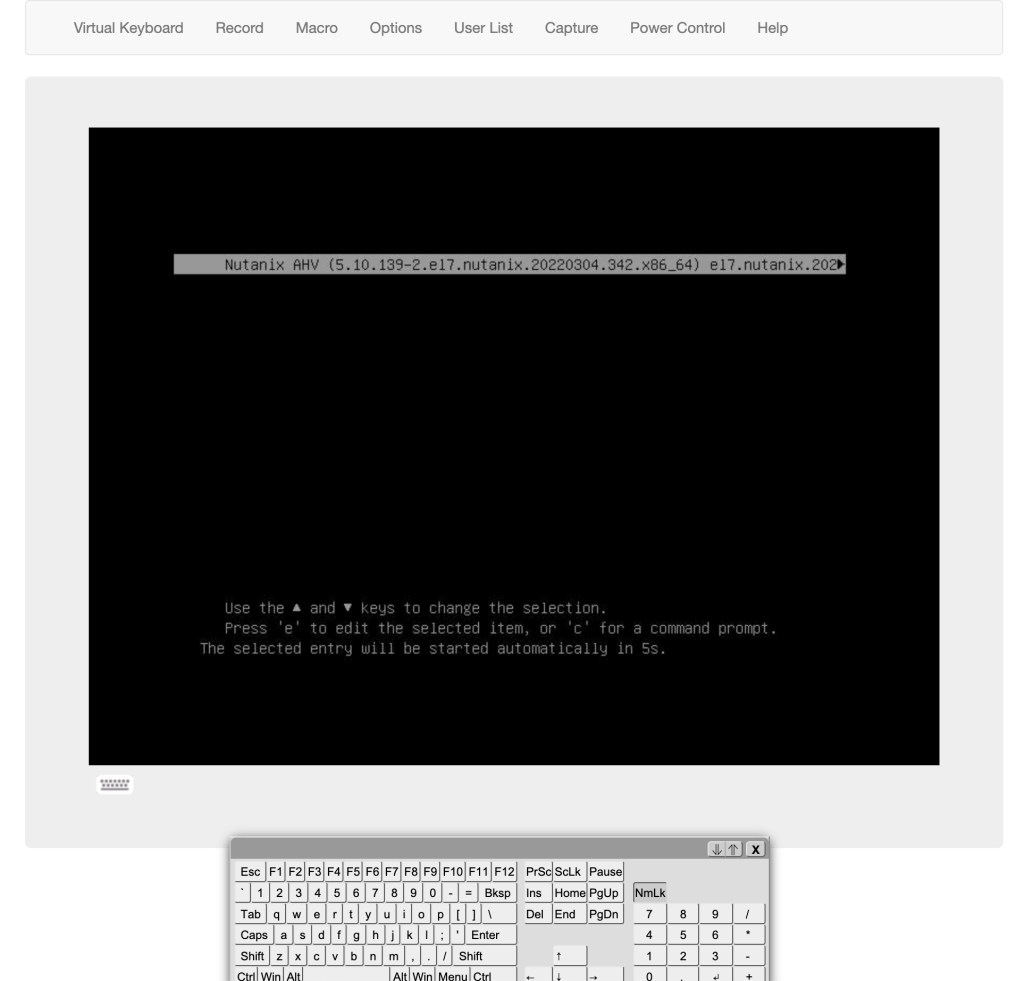 Nutanix Community Edition has been installed and I can login. Compared to the installation process (described here) of version 1 of CE, this is a huge simplification.
Now CE has been installed I can configure everything again, but this hasn't changed from the previous version so please have a look at my previous articles (The LAB, part 3, part 4, part 5 & part 6)